The Green House is the newly acquired house of our fishing lodge, which offers a fantastic view of the fjord. we were able to implement many of our wishes due to the high floor area of over 260 square meters.
---
Table of Contents
NOTE: ALL OUR HOUSES AND BOATS (INCLUDING THIS GREEN HOUSE ) ARE RENT ON WEEKLY BASIS FROM FRIDAY TO FRIDAY!!!
---
DESCRIPTION:
The living and dining areas of GREEN HOUSE together with the kitchen is over 60 square meters. A table for up to 12 people and an additional dining area in the winter garden invite you to cook and eat together.
Like all our kitchens in the fishing lodge, the kitchen of GREEN HOUSE is extensively equipped. In addition to 2 large refrigerators and freezers, a large ceramic hob and a food processor for baking and cooking, there is plenty of space to work. A second dishwasher enables effective washing-up, even if there are many people.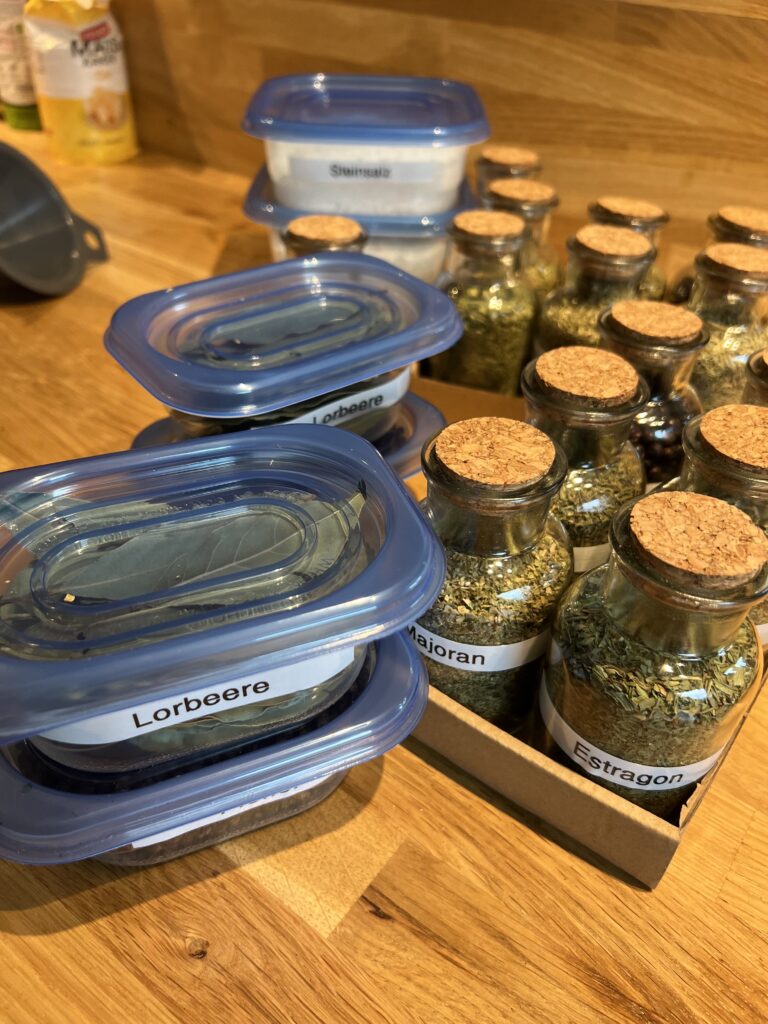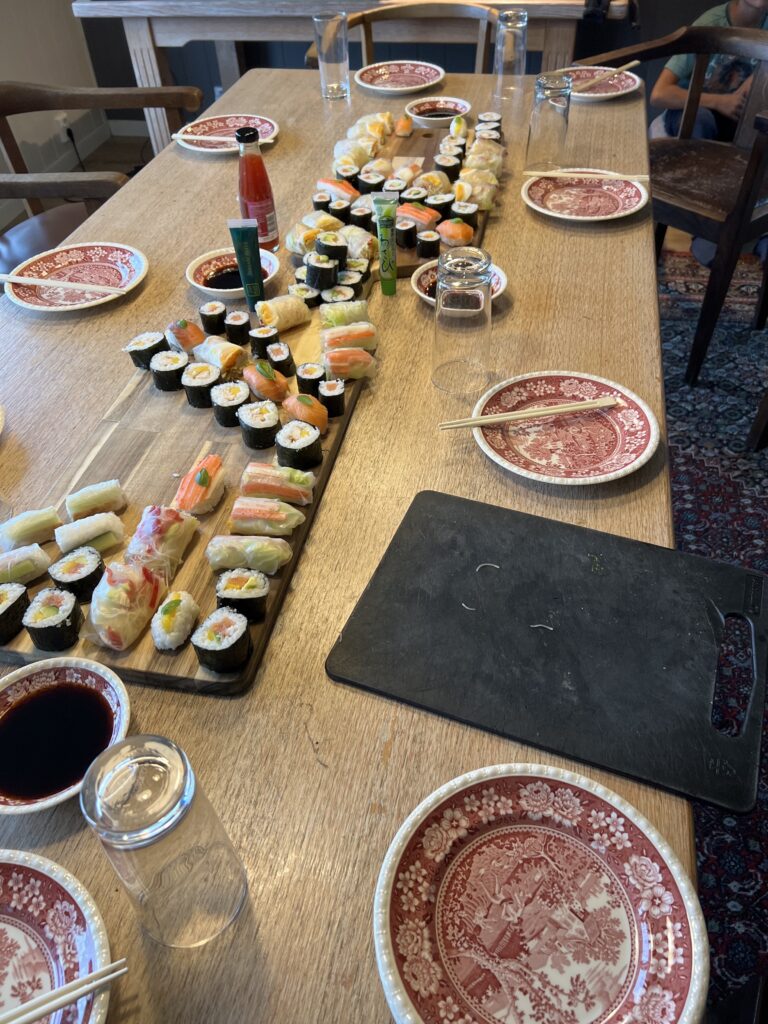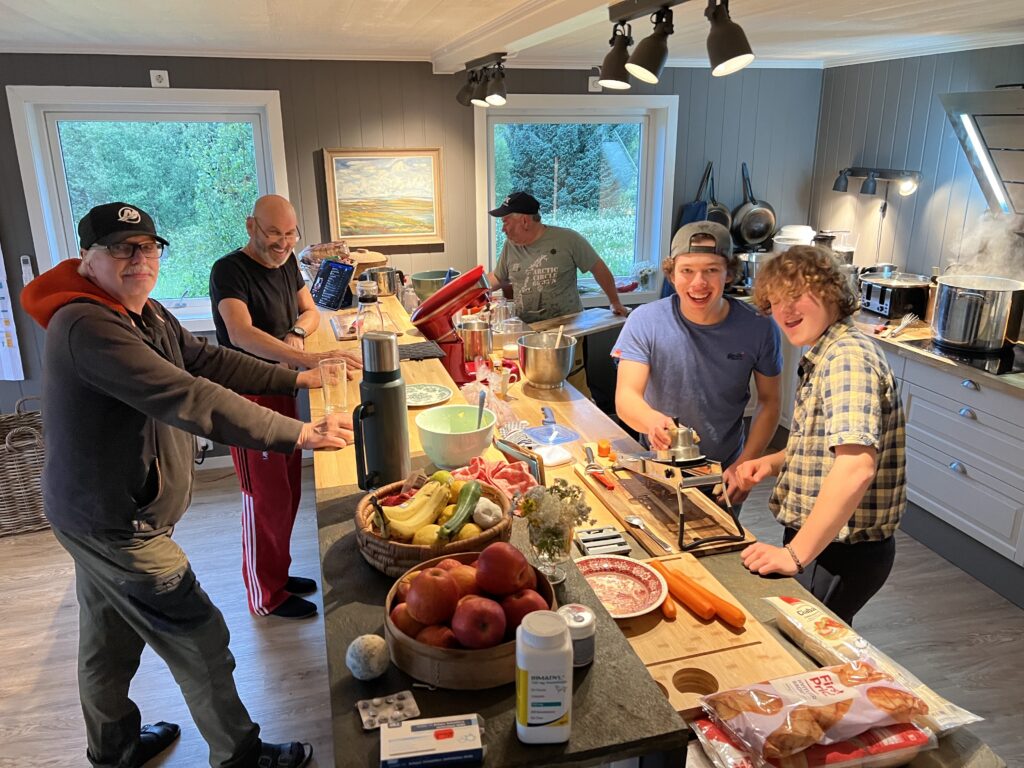 GREEN HOUSE has 3 bathrooms with shower and one with tub.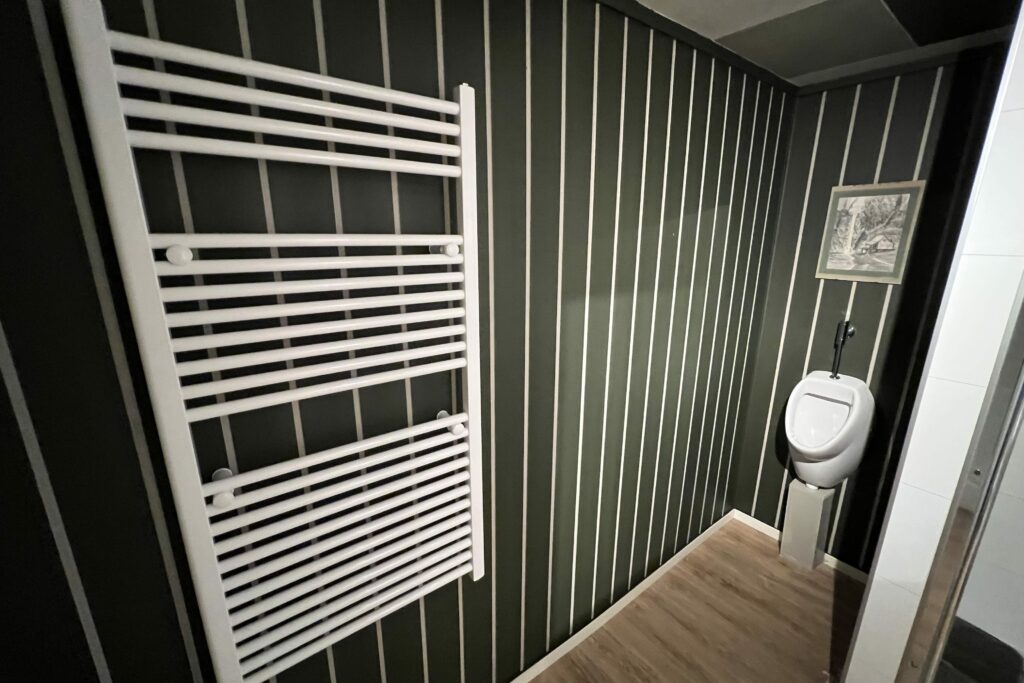 The 6 rooms allow the accommodation of up to 9 people in single beds.
The large drying hall with shoe dryers also ensures that many anglers can dry their clothes for the next day fishing.
A washing machine and dryer are available in the utility room.
There is an annex with a Weber grill and a smoker.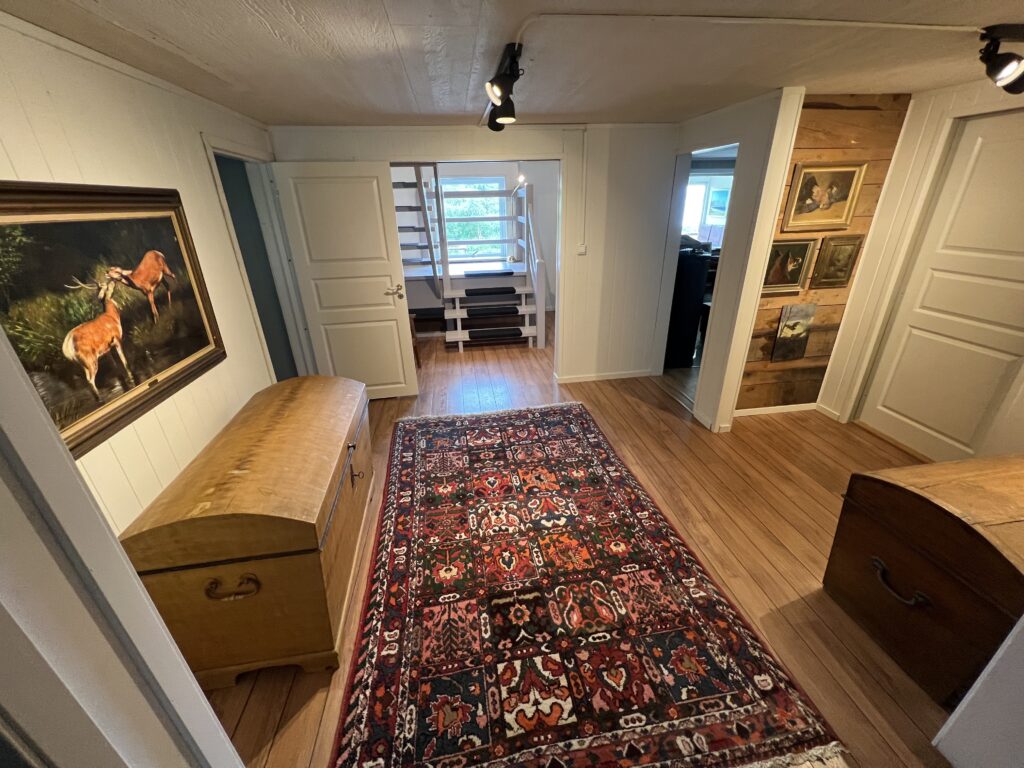 In the living room you will find a large 55 inch TV with a soundbar. Music can also be played here via Bluetooth.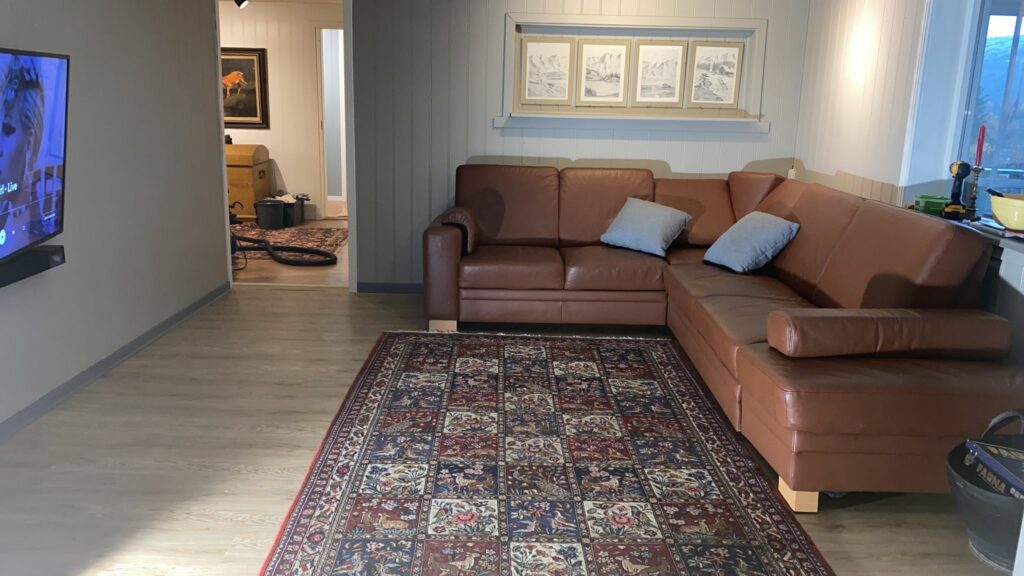 The rooms all have solid wood beds with our quality mattresses and down duvets. Real carpets and leather armchairs in the rooms offer opportunities to retreat.
There is a desk with a printer in the gallery on the 1st floor. Tickets can be printed here or, if necessary, the home office can be opened.
We are glad we had the opportunity to purchase this home in the midst of the pandemic. It is a real country house and also offers many opportunities for non-anglers (they do exist) to spend a relaxing holiday in our fishing lodge. The distance to the other houses pleases every individualist.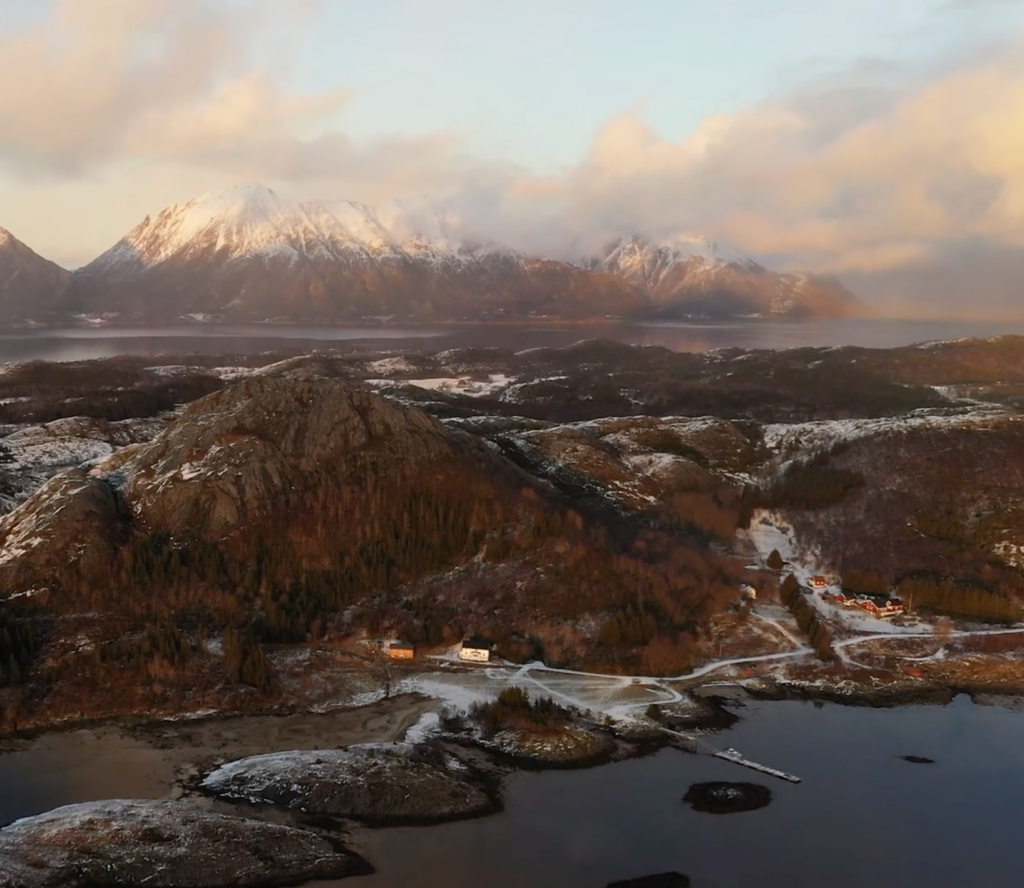 We look forward to sharing this offer with you from THE FISHING SEASON 2024.
---
ADDITIONAL IMPORTANT LINKS:
HOW TO REACH YOUR DESTINATION "TJONGSFJORD LODGE"
PRICES FOR THE HOUSES AND BOATS IN TJONGSFJORD LODGE